We help build brands through Video Production and Commercial Photography
Video Production & Commercial Photography
Starlight Media provides both video production and commercial photography for brands. With our expertise in both fields, we offer a comprehensive range of creative solutions to help your business shine.
Highly experienced team
It doesn't matter if you're a seasoned marketing professional or just starting out, we are here to help you deliver the content you need for your brand. Leverage our experience across TV and corporate video production!
The big budget look for less
We're a small and passionate team who love what we do. We are constantly striving to deliver a big budget look without blowing the marketing budget, which means you get more content in front of your audience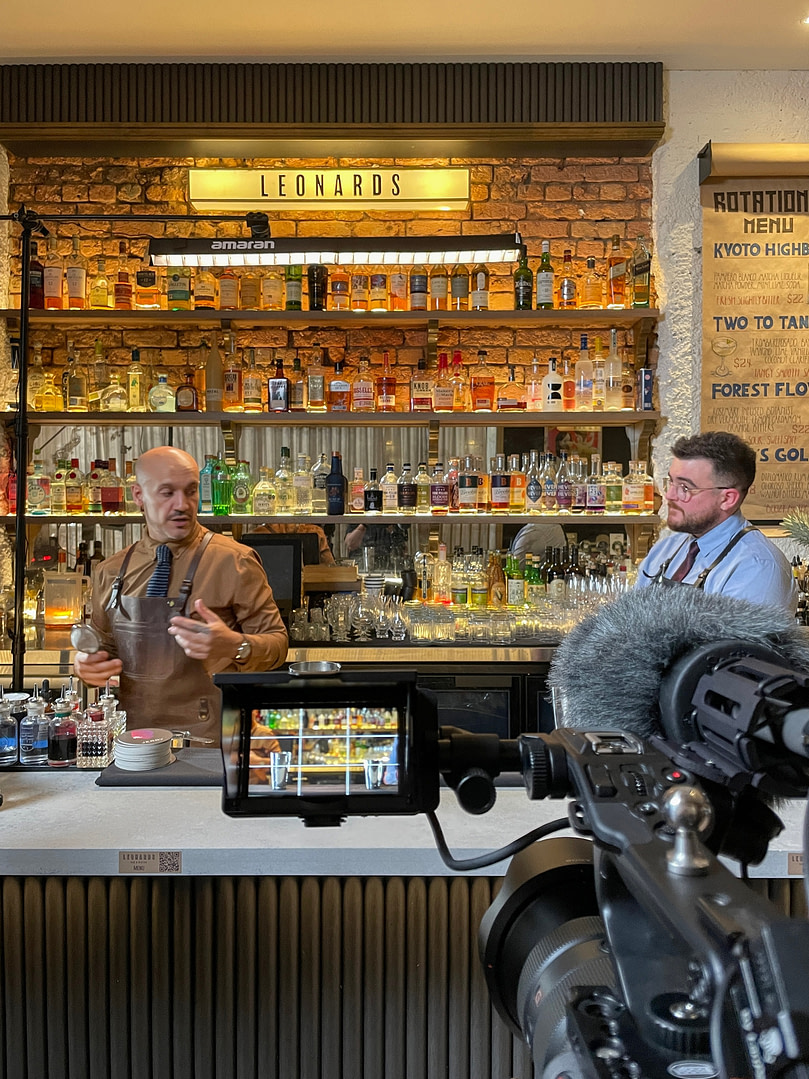 Video Production and Commercial Photography made easy
At Starlight Media, we understand the power of storytelling and its impact on building brands. We believe that every business has a unique story to tell, and we are here to help you convey that story to your audience.Whether you need a captivating corporate profile video that showcases your business or a corporate photography shoot for your marketing campaign, we have the skills and creativity to bring your vision to life.
Let us tell your next story.
Get in touch today to discuss your requirements and to organise a quote for your next video production or commercial photography project.