Starlight Media - Brisbane's Best Commercial Photographer
Are you in need of professional, captivating, and high-quality commercial photography services? Look no further! Starlight Media is here to illuminate your business with our extensive expertise and artistic flair. From corporate headshots to healthcare photography, we offer a diverse range of services that cater to all your commercial photography needs.
At Starlight Media, we are committed to excellence in every aspect of our services. Our team of seasoned photographers combines technical expertise with a creative approach, resulting in photographs that exceed expectations. With state-of-the-art equipment and a passion for perfection, we deliver images that make a real impact on your business.
Commercial Photography Services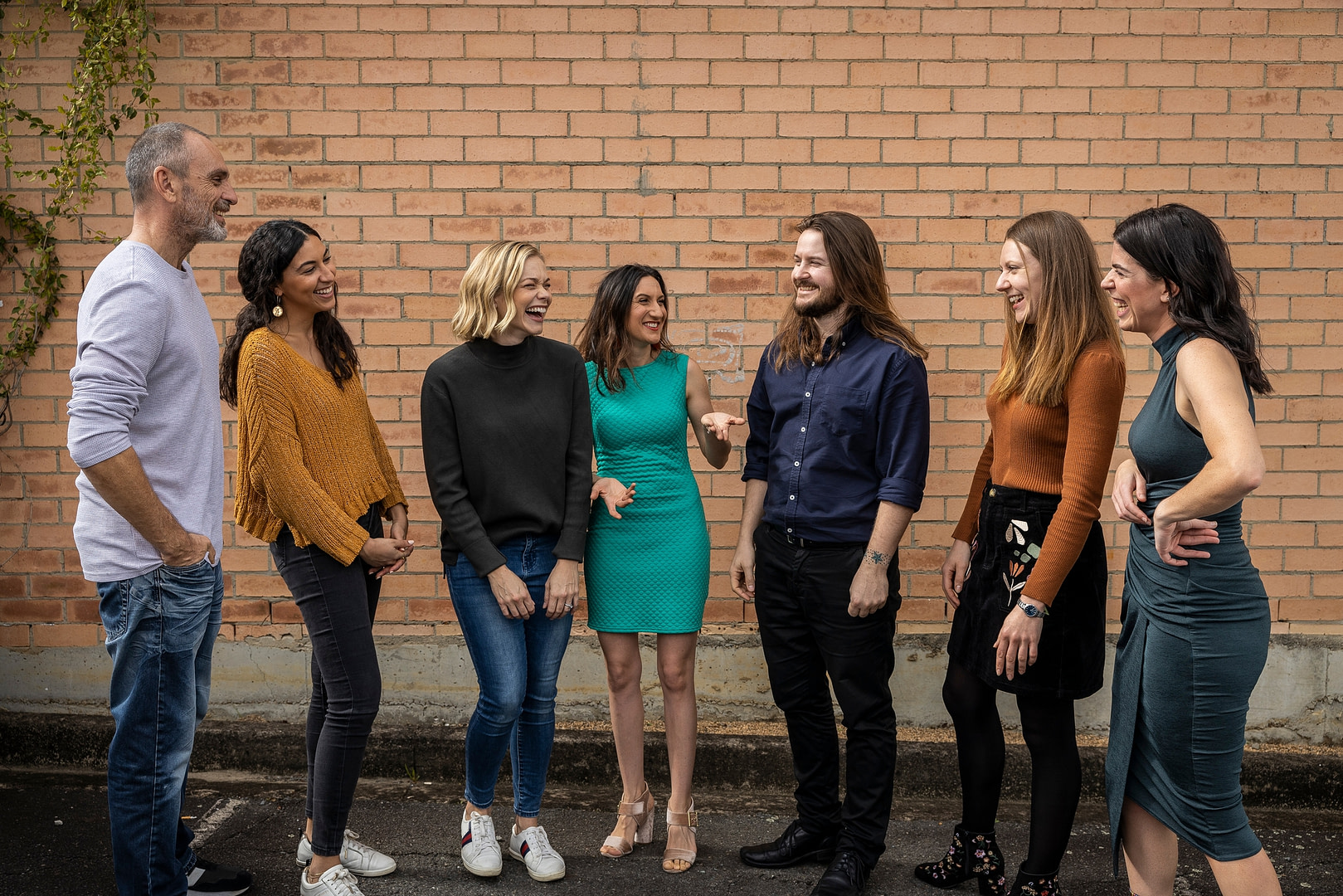 Corporate Headshot Photography
Make a lasting first impression with our top-notch corporate headshot photography. Whether it's for your company's website, LinkedIn profiles, or marketing materials, our skilled photographers will capture your team's professionalism and individual personalities, leaving a lasting impact on potential clients and partners.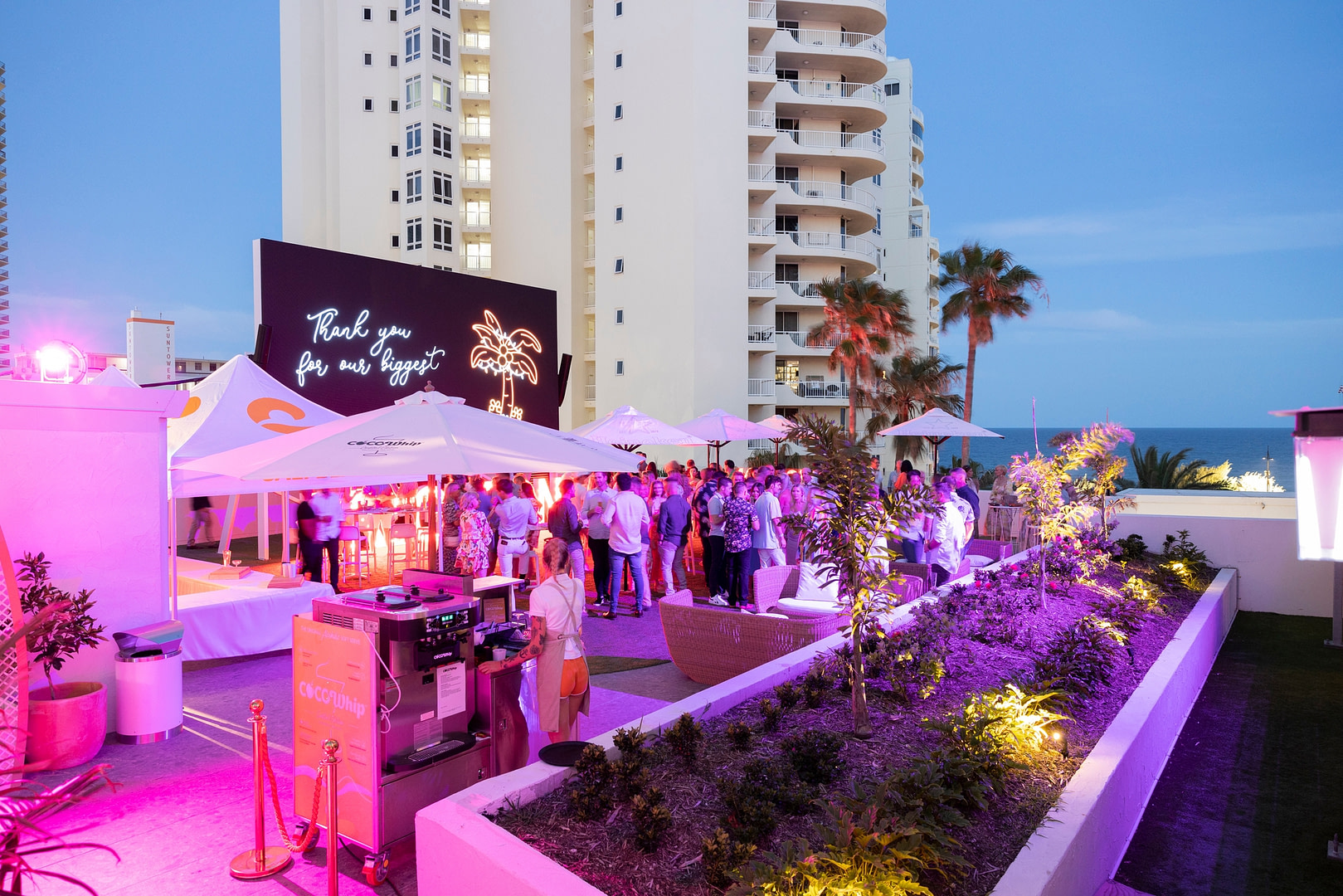 Event Photography
Preserve the magic of your corporate events through our expert event photography services. From product launches and conferences to galas and trade shows, our photographers have a keen eye for detail and are adept at capturing the essence of your occasions. Relive the excitement and emotions of your events through our stunning event photographs.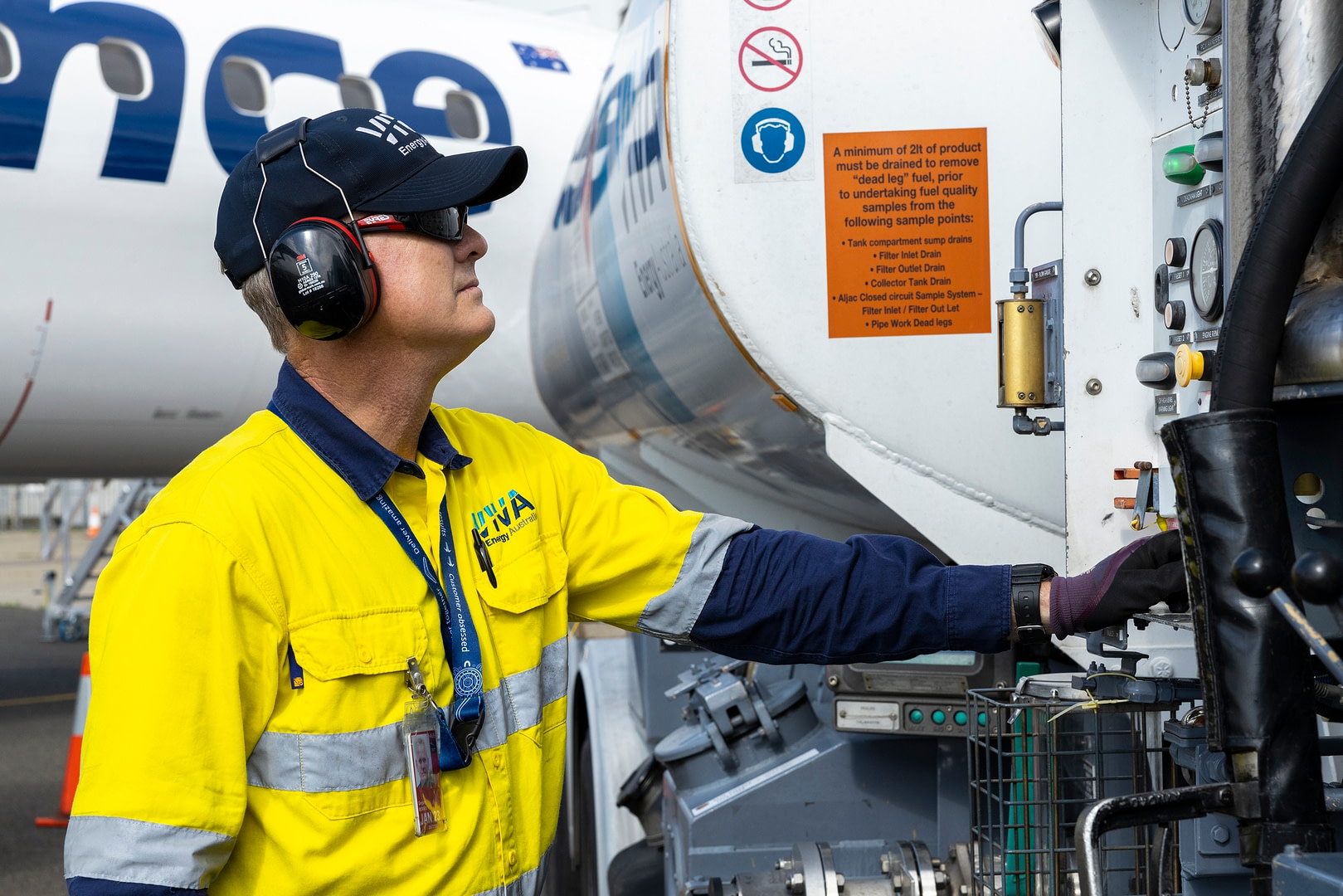 Corporate Photography
Showcase your brand's story, culture, and values with our corporate photography services. Whether you need imagery for marketing materials or internal communications, our team understands the importance of visually representing your company's identity. Let us craft compelling visuals that resonate with your target audience and strengthen your brand image.
Healthcare Photography
In the healthcare industry, visuals play a crucial role in conveying trust and compassion. Our healthcare photography services are tailored to hospitals, clinics, medical professionals, and pharmaceutical companies. We focus on creating authentic and compelling images that highlight the human side of healthcare.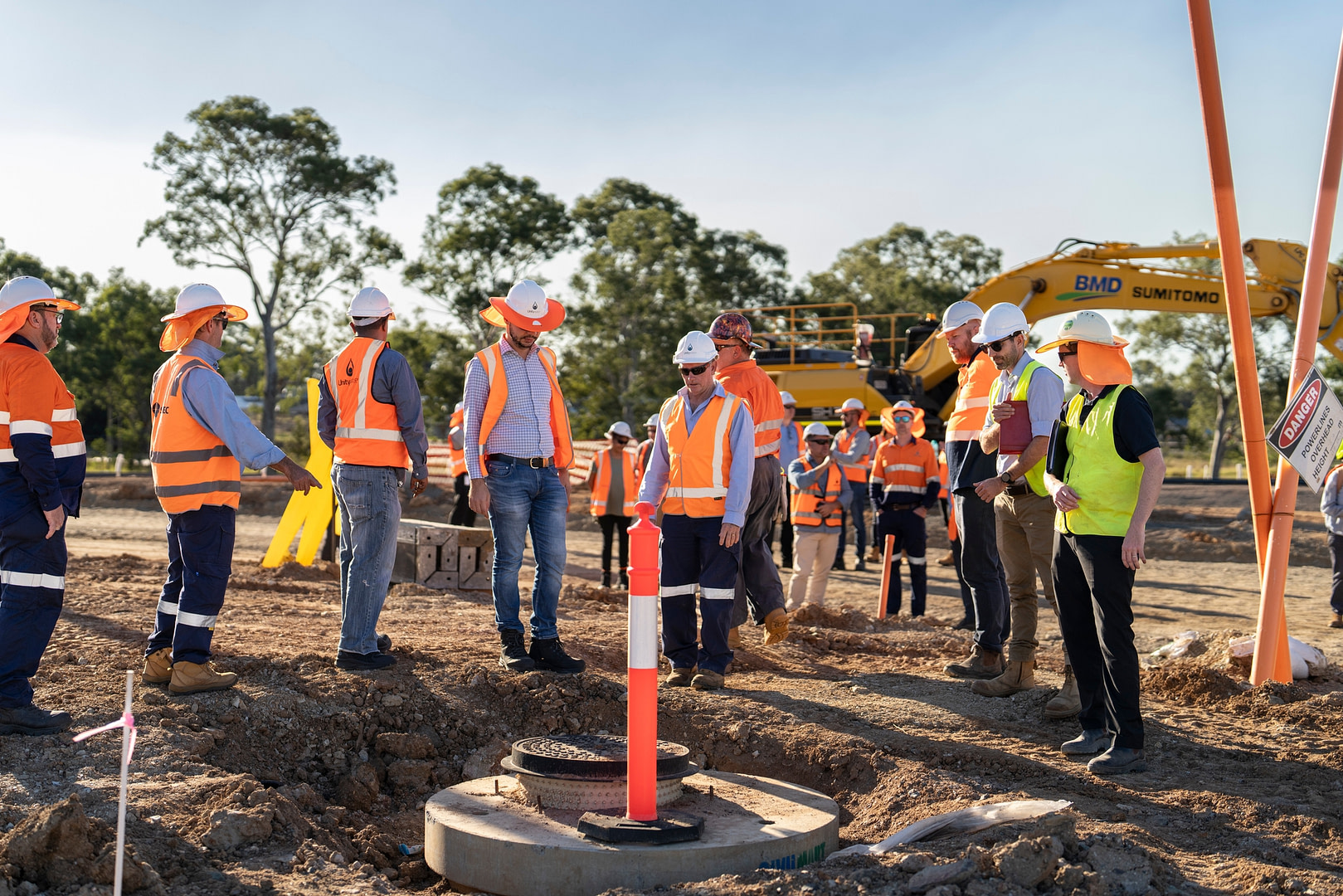 Construction Photography
Document the progress and achievements of your construction and mining projects with our specialised construction photography services. Our photographers have experience working in dynamic environments, ensuring that every milestone and detail is captured accurately, making it an invaluable asset for marketing and reporting purposes.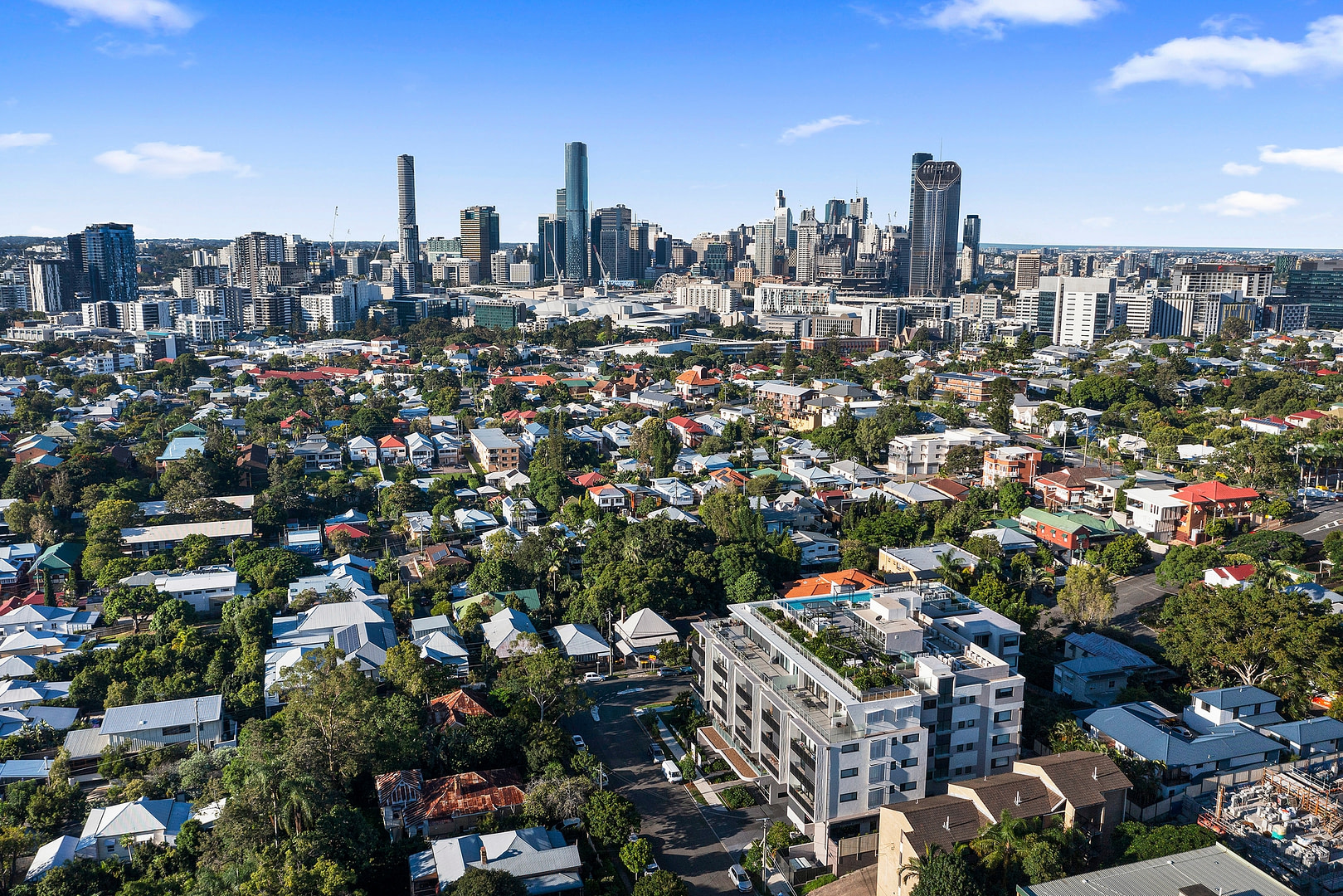 Drone Photography
Take your perspective to new heights with our cutting-edge drone photography services. Ideal for capturing breathtaking aerial views of real estate properties, construction sites, and outdoor events, our drone photographers are skilled at creating striking visuals that set you apart from the competition.
Let us tell your next story.
Get in touch today to discuss your requirements and to organise a quote for your next video production or commercial photography project.