Video Production
Brisbane
High-Quality Video Production in Brisbane by Starlight Media
Welcome to Starlight Media, the leading name in Video Production in Brisbane. If you're a marketer looking to amplify your brand's presence with high-quality video content, you've come to the right place. With 85% of businesses now using video as a marketing tool, there's never been a better time to invest in professional video services. Read on to discover how we can help you achieve that big-budget look for less.
The Importance of Video Production in Brisbane's Competitive Market
Brisbane is a bustling hub for businesses across various industries. In a world where viewers retain 95% of a message when it's conveyed through video, compared to just 10% through text, you can't afford to ignore this medium. That's where Starlight Media comes in. We offer professional video production services that promise high-quality output without breaking the bank.
Comprehensive Video Production Services in Brisbane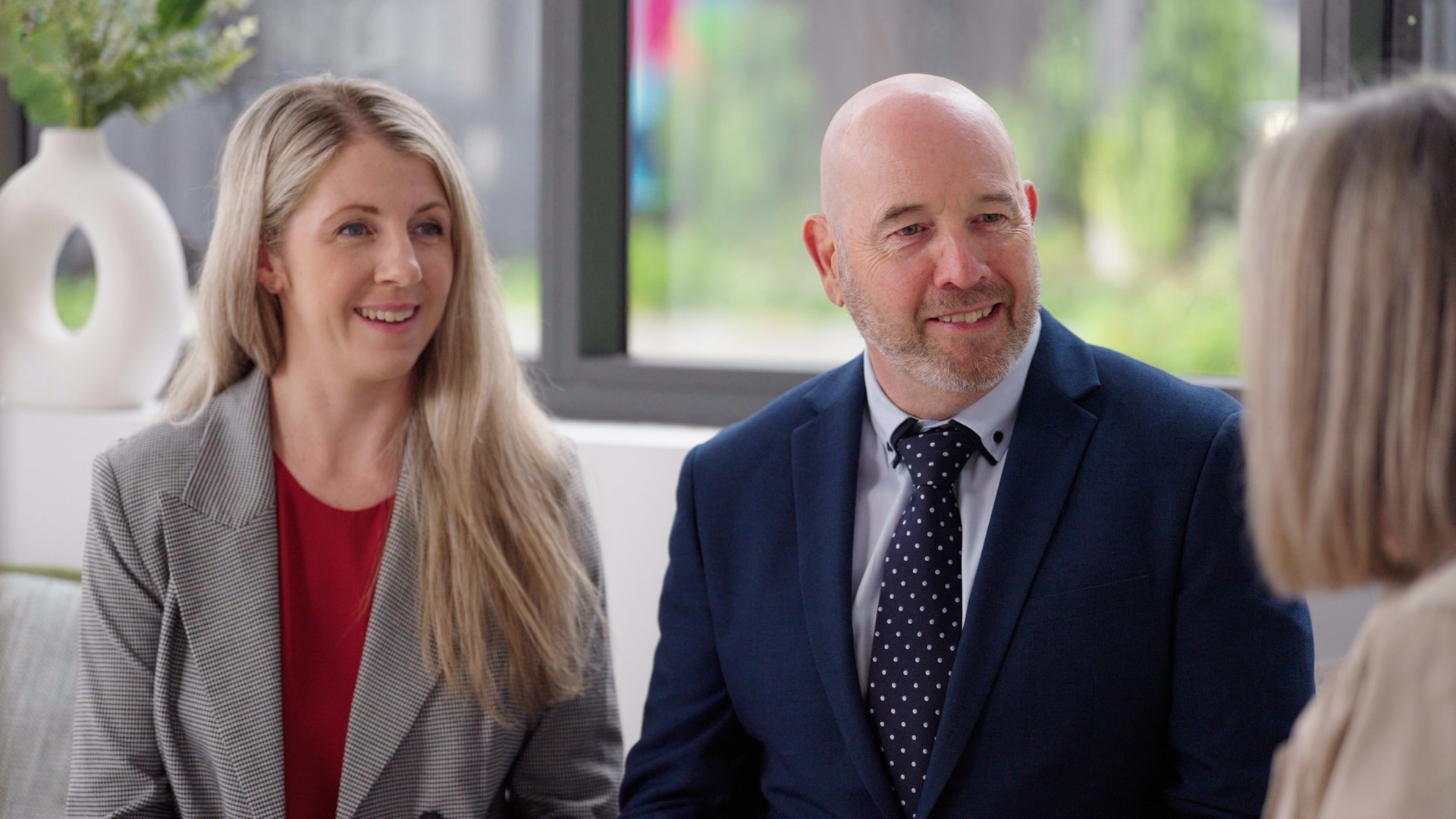 Company Profile Video
Your company's story deserves to be told in a compelling manner. In fact, 70% of marketers say video produces more conversions than any other content. Our company profile videos provide a comprehensive view of your brand, helping potential clients understand who you are, what you do, and why they should choose you.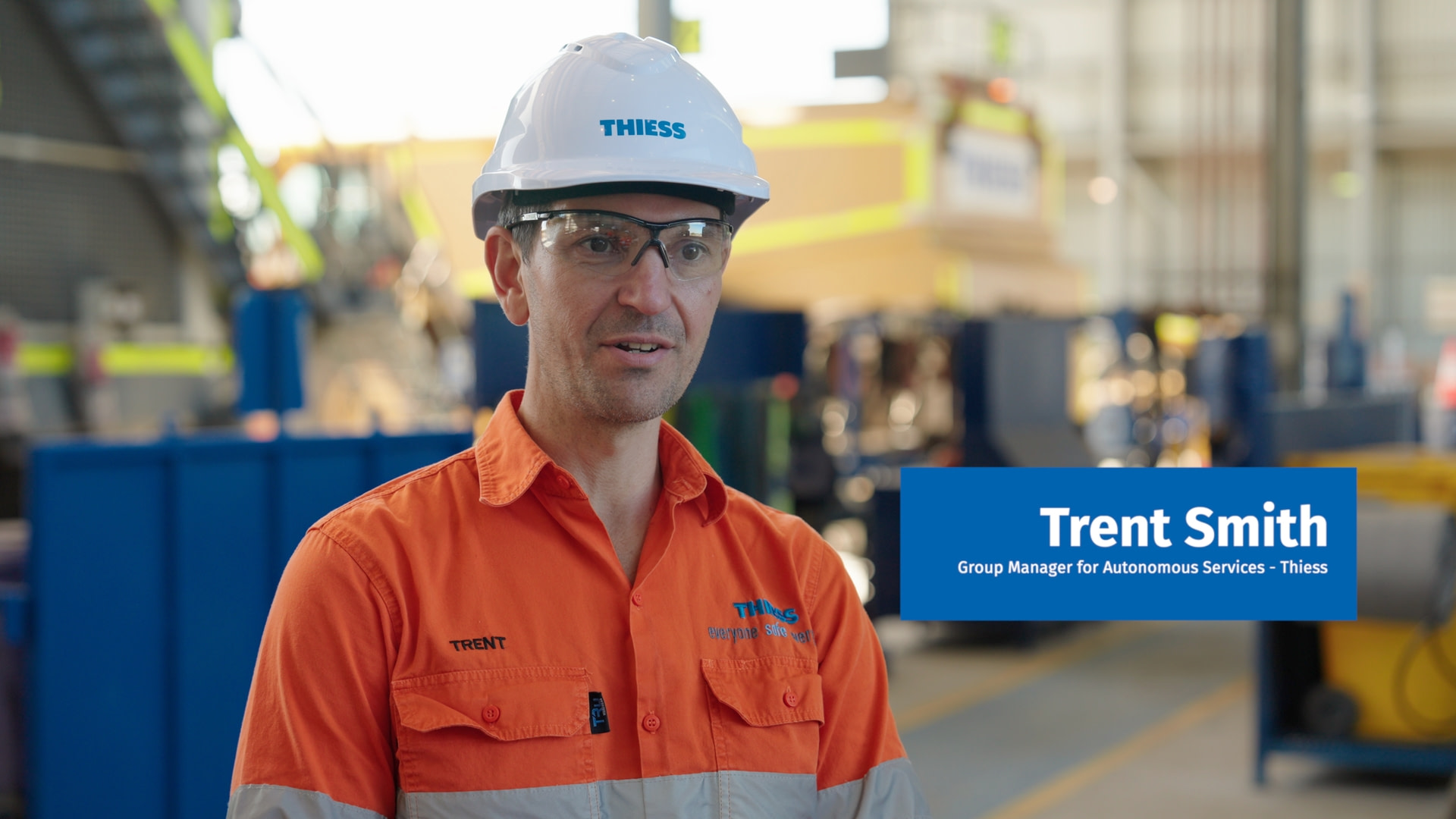 Corporate Video
Engage your audience and strengthen your brand's reputation with our corporate video services. Did you know that 59% of executives prefer to watch a video rather than reading text? Our corporate videos are designed to align with your company's objectives and tone.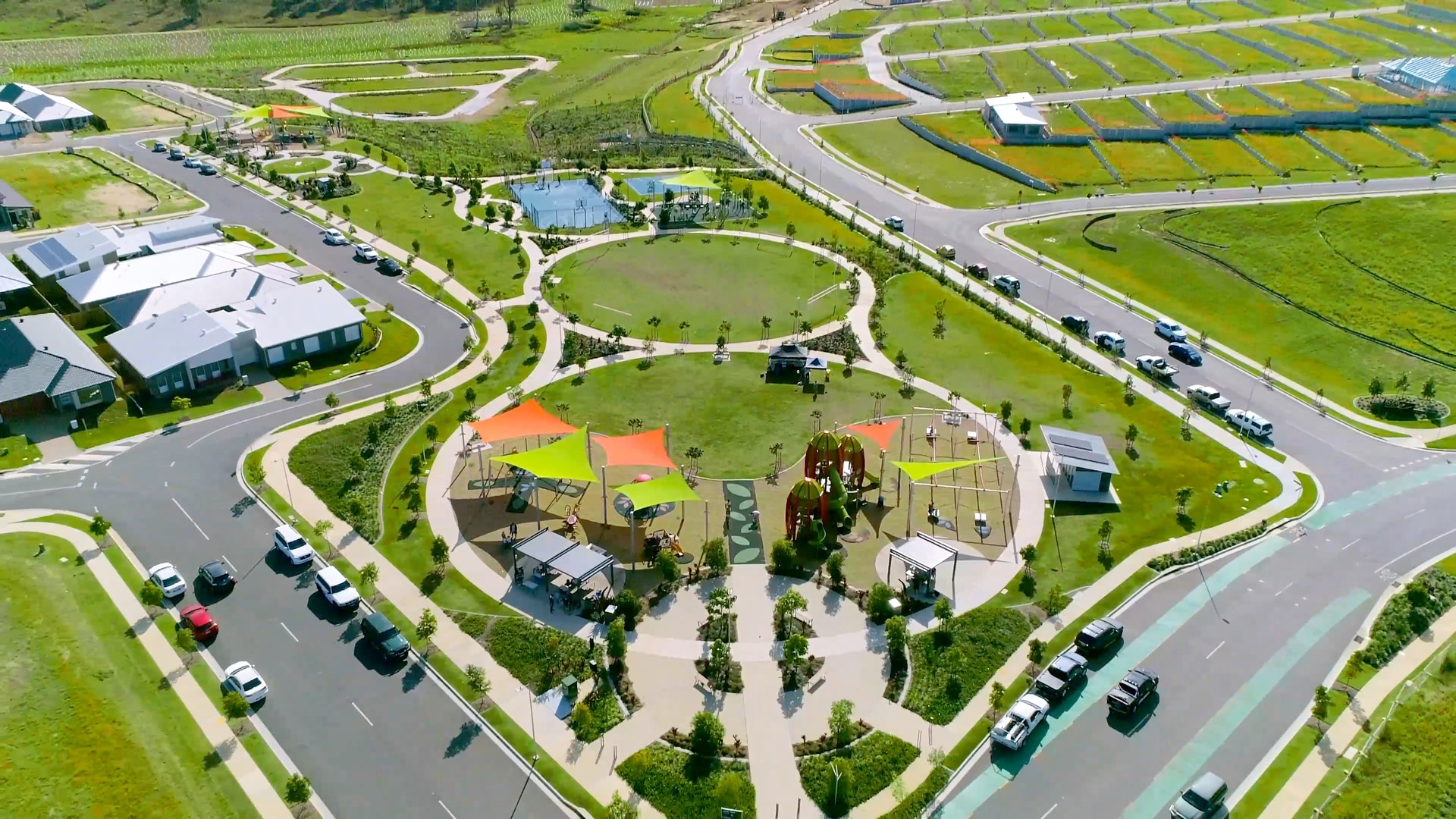 Drone Videography
Elevate your brand, literally! Our drone videos offer a bird's-eye view of your operations, facilities, or events, providing a fresh perspective that captivates your audience.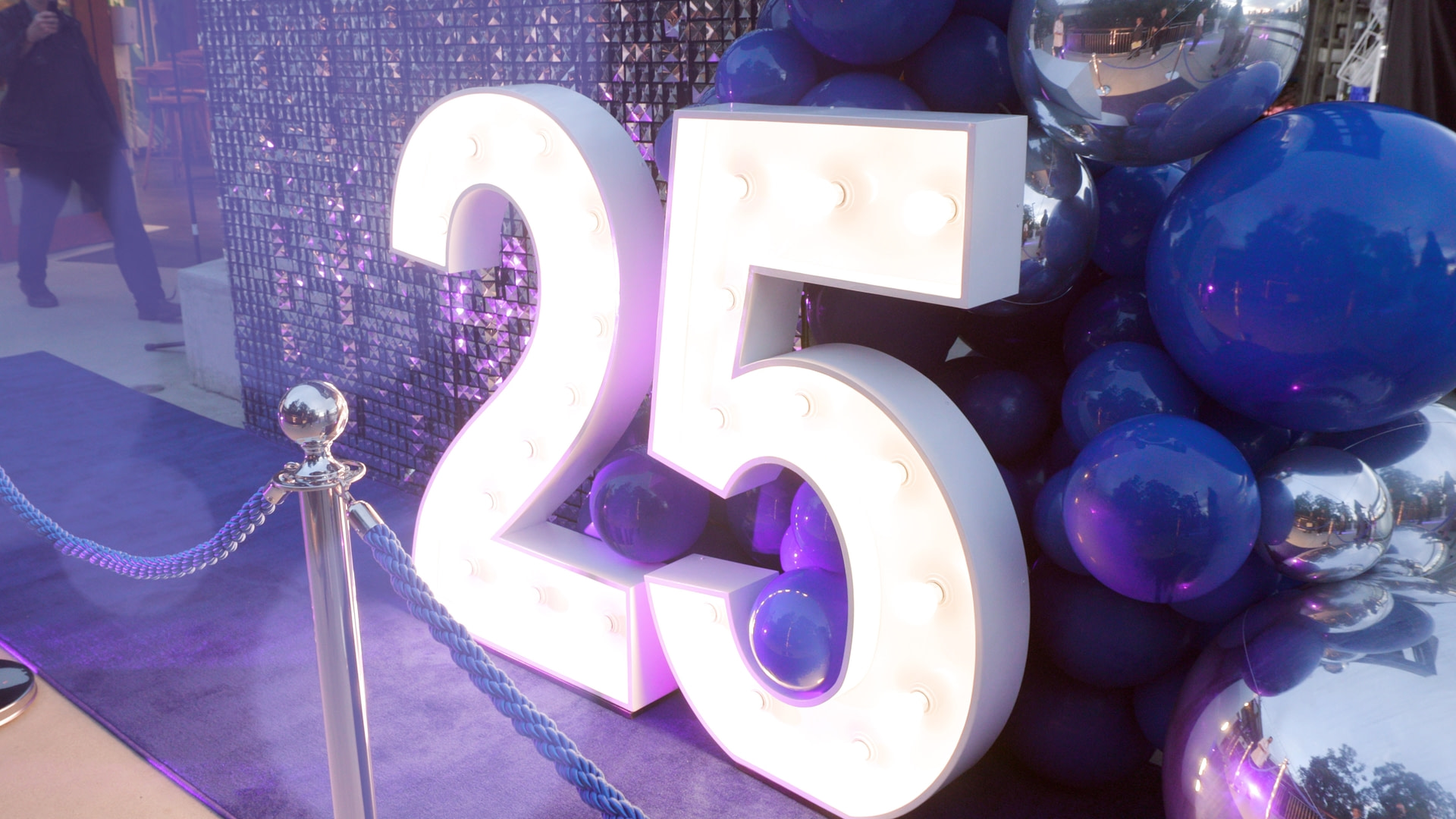 Event Videography
Capturing the essence of an event is a craft, and we have mastered it. Our event videos encapsulate the highlights, energy, and key moments, offering viewers an immersive experience.
Recruitment Videos
Recruitment is an integral part of any business. A study revealed that job postings with videos attract 34% more applications. Attract the right talent by presenting your company's culture and values through our engaging recruitment videos.
Social Media Videos
Maximise your online presence with captivating Social Media Videos. These bite-sized, shareable videos are designed to engage your audience across various platforms, driving more traffic and boosting brand awareness.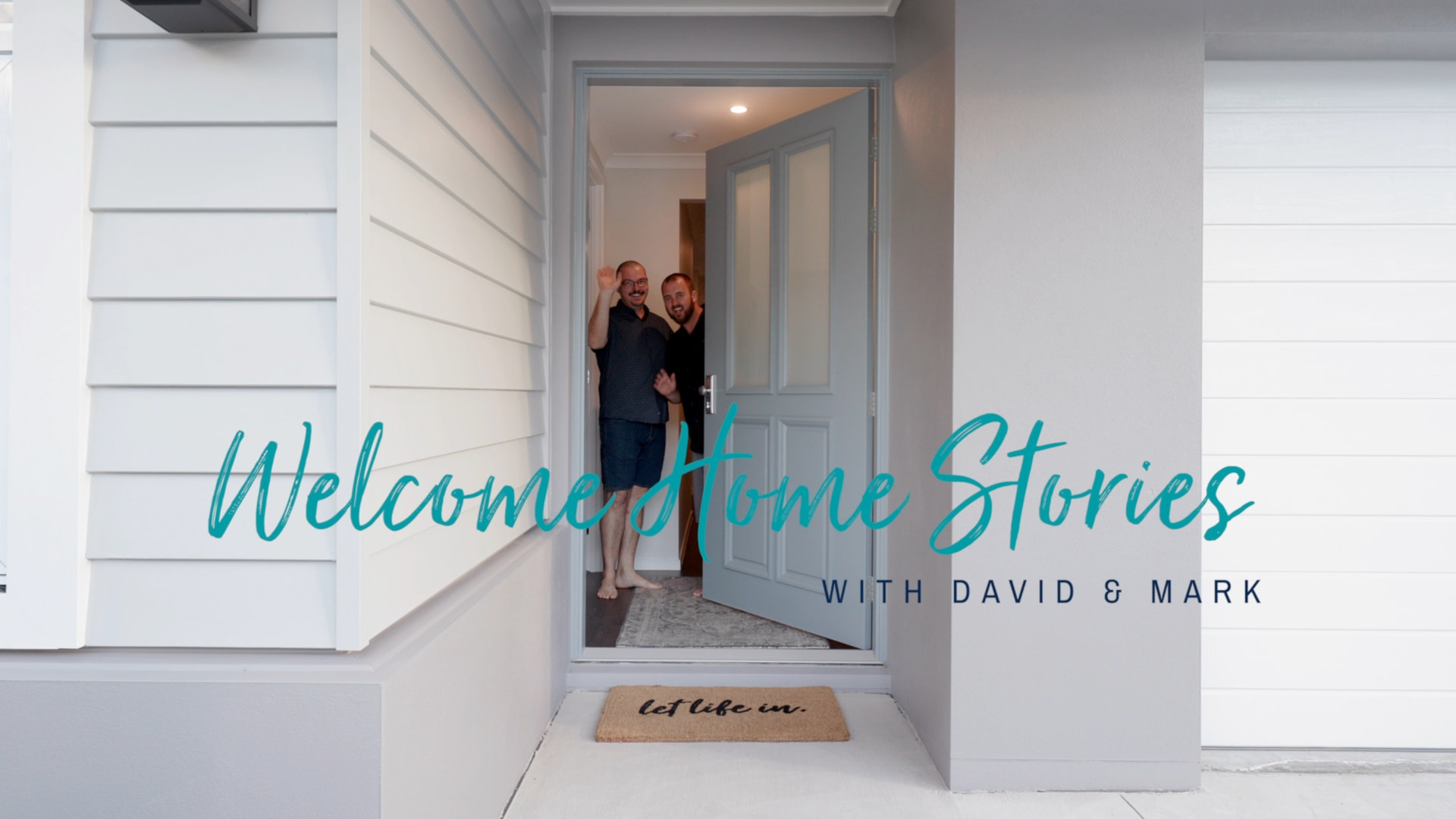 Testimonial Videos
Let your satisfied customers do the talking. Research shows that customer testimonials can increase effectiveness in marketing by 89%. Our testimonial videos provide authentic reviews that can significantly influence your prospective clients, showcasing your products or services in the best light possible.
Why Choose Starlight Media for Video Production in Brisbane?
Choosing Starlight Media means you're opting for quality, creativity, and efficiency. Unlike other service providers in Brisbane, we offer both video production and corporate photography. This dual capability allows us to deliver a complete package, saving you both time and effort.
Don't be fooled by the stunning quality of our videos; our packages are designed to be budget-friendly. At Starlight Media, we provide a big-budget look without the big-budget price tag.
Personalised Service, Every Time
As a boutique video production company in Brisbane, we pride ourselves on offering personalised service. We are not a "sausage factory," churning out content en masse. Each project receives the meticulous attention it deserves.
Let us tell your next story.
Get in touch today to discuss your requirements and to organise a quote for your next video production or commercial photography project.